As we know that in 2020, the world has to face many problems and cases related to covid19. But this year also people are not facing any relaxation in the number of cases, still, cases are on the surge and people are being affected in high amounts. Especially, in India, the situation is very serious and the patients and the number of patients dying are increasing day by day. Many celebrities and sportsmen are also getting affected by this pandemic.
Prakash Padukone player of Badminton, who has won many medals for his game and also played on the Olympics level is now dealing with the covid19 virus. In the recent news, it has been confirmed that he is suffering from Covid and with him, his family is also suffering from the same disease. However, Prakash has now retired and now he is no longer playing any game for any event.
Prakash Padukone was all England champion and he is a fine player, his daughters also played badminton but their careers were different. About his illness, there is news that his entire family, who are his wife and two daughters, are all home quarantined. Doctors say that with proper medication care and diet he and his family will be alright. 
Chandigarh school turned into a 50 bed Covid hospital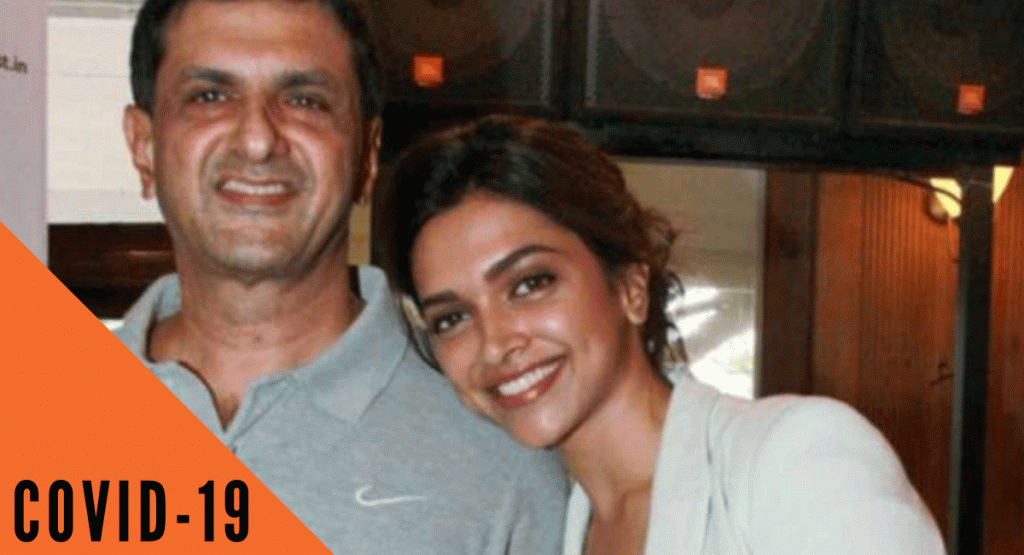 As Covid cases are increasing day by day people are getting panicked, and doctors are also becoming helpless as they are not getting enough space to admit patients in the hospital. Hospital spaces are not enough for the patient. Now it has become very difficult to control the surge of Covid. The number of affected cases as well as number of people who are dying is increasing.
In order to give the space, Chandigarh school of badminton has decided that their school will be converted into a 50-bed covid19 hospital to help the patients. Everyone is helping each other in this pandemic as much as they can. However, in India there are enough hospitals but cases are also increasing at the same rate so now small schools, government offices are converting into hospitals so that people can be treated with proper medication care. Along with providing the bed, different NGOs are also providing meals to the patients, they are getting food all the time and along with this proper medication care is also kept in mind.
Biography on Saina Nehwal
When people do great work, and with whose life people can get some motivation on those lives, a Biography is made. Saina Nehwal who is an International level badminton player, is one of the best badminton players of India and has set many records.
Recently a biography of Saina Nehwal was released in which Parineeti Chopra starred as Saina Nehwal. People are finding it really motivational, the movie is a hit and by this biography the audience also got to know about the full story of Saina Nehwal and how she became whatever she is now.